ORGONITES

Orgonites
My orgonites are items that help reestablish the harmony within the body and around it and help raise the life energy. They are made from two – component resin, a coper wire, steel and other particles and what is extremely important is that I insert in each at least one precious stone – crystal and quartz crystals. I also make orgonites according to horoscope signs, birth charts and composite charts (for more people together) …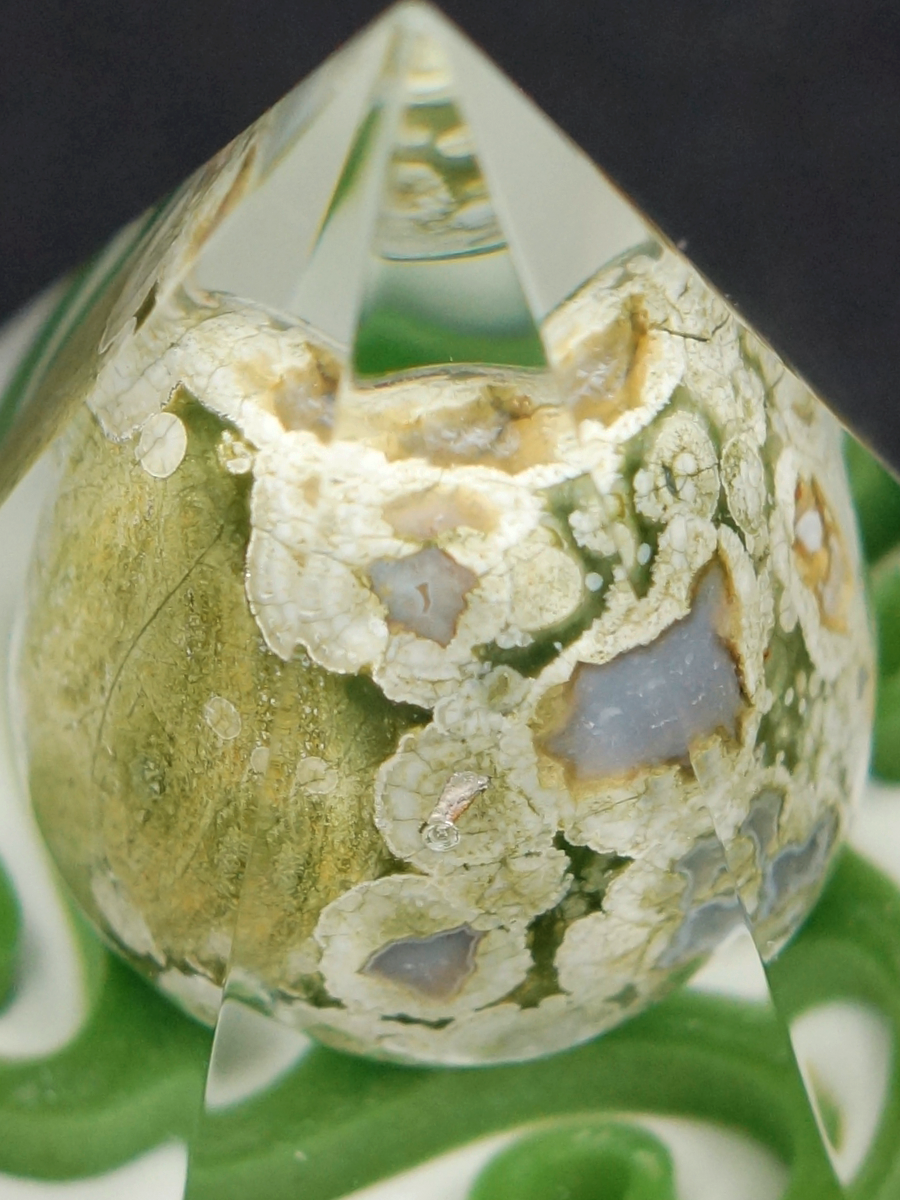 My orgonites give out the energy that is most suited for people and nature. They act as a sort of accumulator, as they absorb all negative energy from the space around them and transform it through their composition into pure life energy. The energy that comes from my orgonites establishes harmony in us and in the space around us in which we live. Sadly, we know that we are exposed more and more to electrical pollution, that is caused by computers, mobile phones, routers, microwaves, base stations for telephones, and police and military radars. My orgonites shield a specter of our electromagnetic field and therefore decrease problems, that are a consequence of these factors, such as: tiredness, headaches, aching joints, less energy, apathy, depression and sleeping problems. With the use of my orgonites these problems can become history.
They are intended for personal use, as they shield us, our living space and surroundings in which we live. We can easily learn to recognize the energy that surrounds us.
Orgonites do not replace medications, that are subscribed by doctors, but are an effective addition to alternative ways of healing.
It is to my highest pleasure that I can create the purest unique items, which will beneficially influence you and your home.
Thank you for your trust, Tomaž Adam