HOME

ORGON - energy of life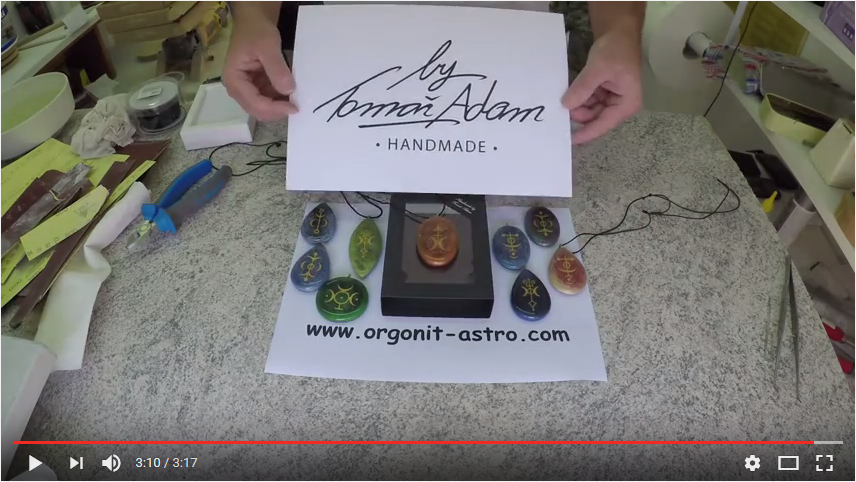 ORGON Adam are unique products, that are hand-made with a lot of precision. They have inbuilt informed symbols, that additionally help with the positive development of an individual. Within its working, it cleans the environment of negative vibrations and so, it opens the highest flows of energy in ourselves and the environment we live in.
ENERGY JEWELRY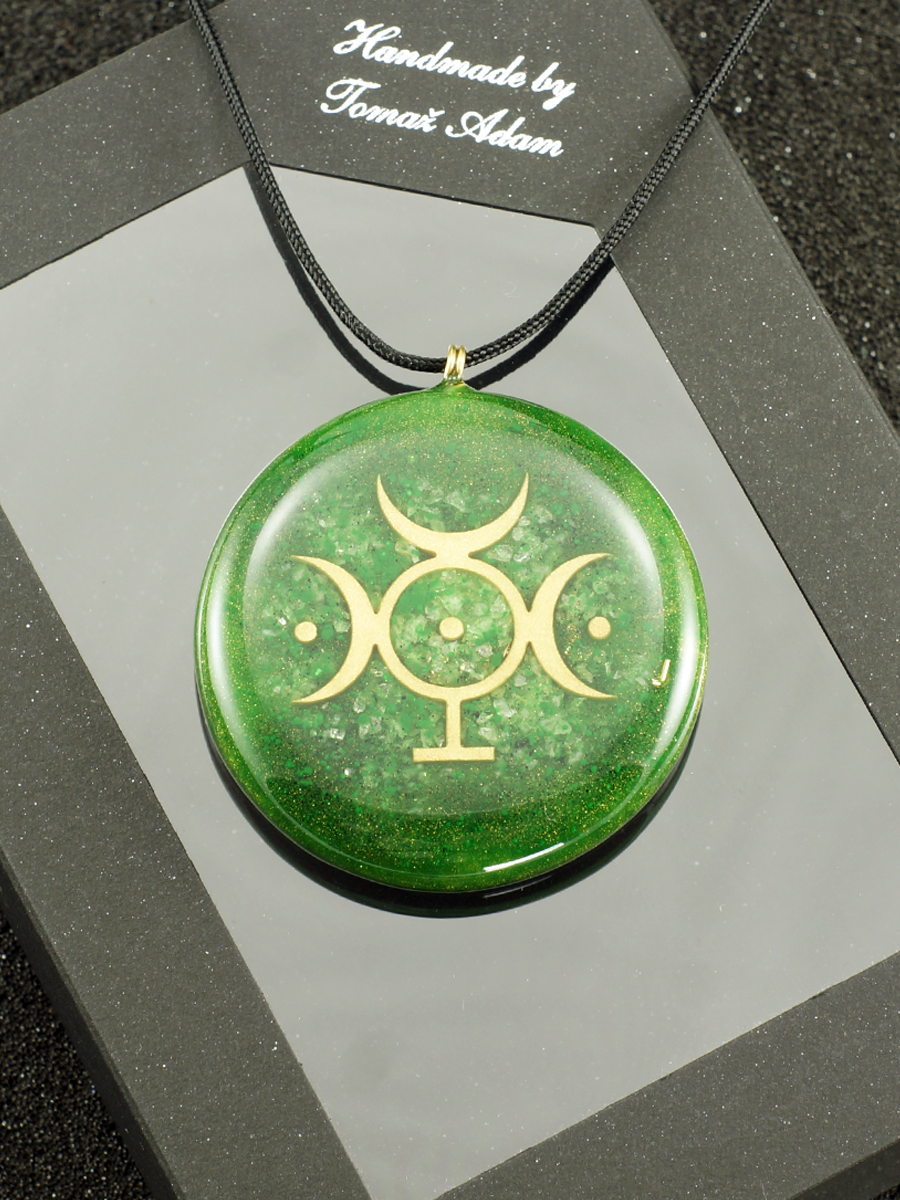 Energy jewelry with inbuilt inform symbols has double working power. Rock crystal that I inbuilt in jewelry has the greatest power of activation and cleaning, so the jewelry cleans negative vibrations and patterns that are deep inside us and blocks us at attracting abundance. Informed symbols help us to harmonize with an energy we want to attract to our life.
We live in a time that is, because of the modern ways of life, accumulated with energy, harming for us. The biggest pollutants in our life are electrical installations, computers, mobile phones, internet routers, microwave ovens, base stations for mobile telephony and military and civil radars. The energy that comes from our energy jewelry is the kindest to humans, animals, plants and other organisms. Properly manufactured energy jewelry is a device for establishing harmony inside the body and around it but also protects spectrum of our electromagnetic field. With its working, it reduces problems that are a consequence of modern ways of life, those consequences are fatigue, headaches, joint pain, lack of energy, frivolity, depression, sleep problems etc.