WORKSHOPS

WORKSHOPS FOR MAKING A PERSONAL ASTRO ORGONITE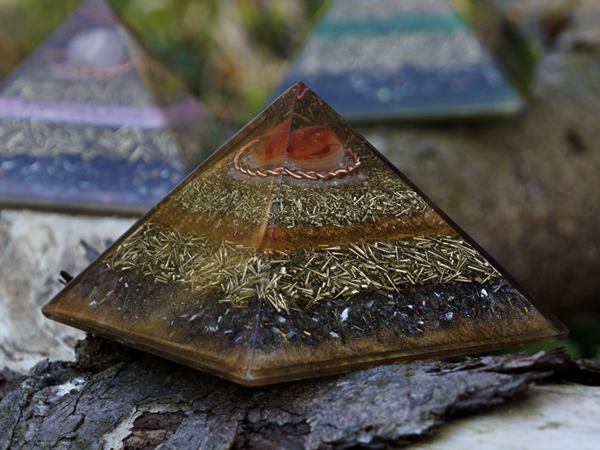 I invite you to the workshop of making a classical personal Astro orgonite, that takes place in smaller groups (the maximum is 5 people), therefore it will be a unique experience for each participant. When making personal orgonites we will combine the energy of the materials with my astrological knowledge.
The making of the personal orgonite will be based upon your birth information (date, month, year, hour, minute and place of birth), so that it will support you in your personal development, neutralize all radiation and offer protection from harmful energies.
Based on the birth chart I explain the life paths of each individual and what one has to be careful about, such as:
All elements must be in balance fire, earth, air and water (energy, fulfilling ideas, thought world, feelings…)
The balance of the cardinal, constant and changeable modus (ambition, stability, flexibility…)
Ascedent and the ruler of the ascedent (personality and which life field is important for you)
Sun (which life area should be developed consciously and in what way)
Moon (what do we truly need in life)
The north and south knot (past experiences and the advised path for personal development)
The price for a worshop: 150,00 €
This price includes material for the making of a personal orgonite in the shape of the Keopse pyramid and the astrological analysis of the birth chart including the description (as explained above).
Date: /
Phone: /
Tomaž Adam
Graduated Astrologer